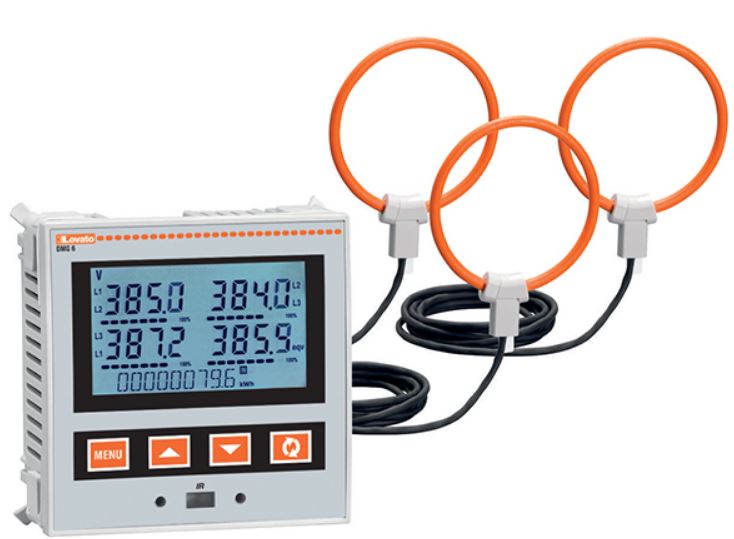 All kits are calibrated during the testing process by LOVATO Electric and come with the relevant calibration report. Kits don't need calibration during their life in the electric plant.
_____________________________
Other information on this topic
Take a look to the Metering instruments and current transformers and to the dedicated brochure.
Make sure to visit em.lovatoelectric.com